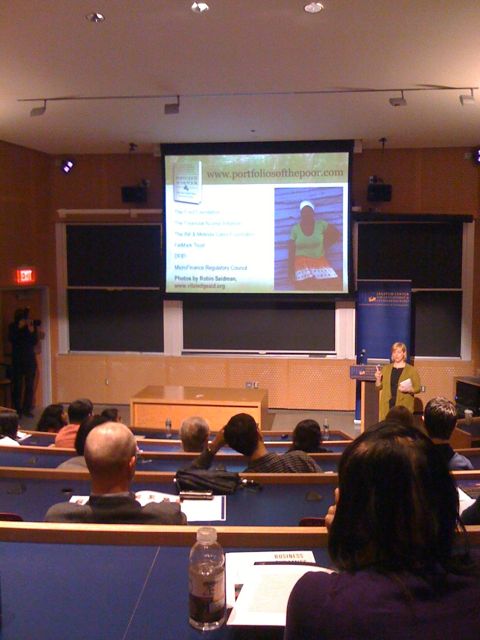 Share with Social Bookmarks
These icons link to social bookmarking sites where readers can share and discover new web pages.
Tags: MFI, Micro-Finance, microfinance, portfolios of the poor
This entry was posted on Wednesday, April 28th, 2010 at 4:49 pm and is filed under Entrepreneur, Finance, Micro-Finance, MIT, Non-Profits, Not-for-Profit, Not-Non-Profit, P2P Lending, Social Capitalism, Social Entrepreneurship, Venture Capital, Volunteering. You can follow any responses to this entry through the RSS 2.0 feed. Both comments and pings are currently closed.